Fresh Mexican Food Durango & Bayfield, CO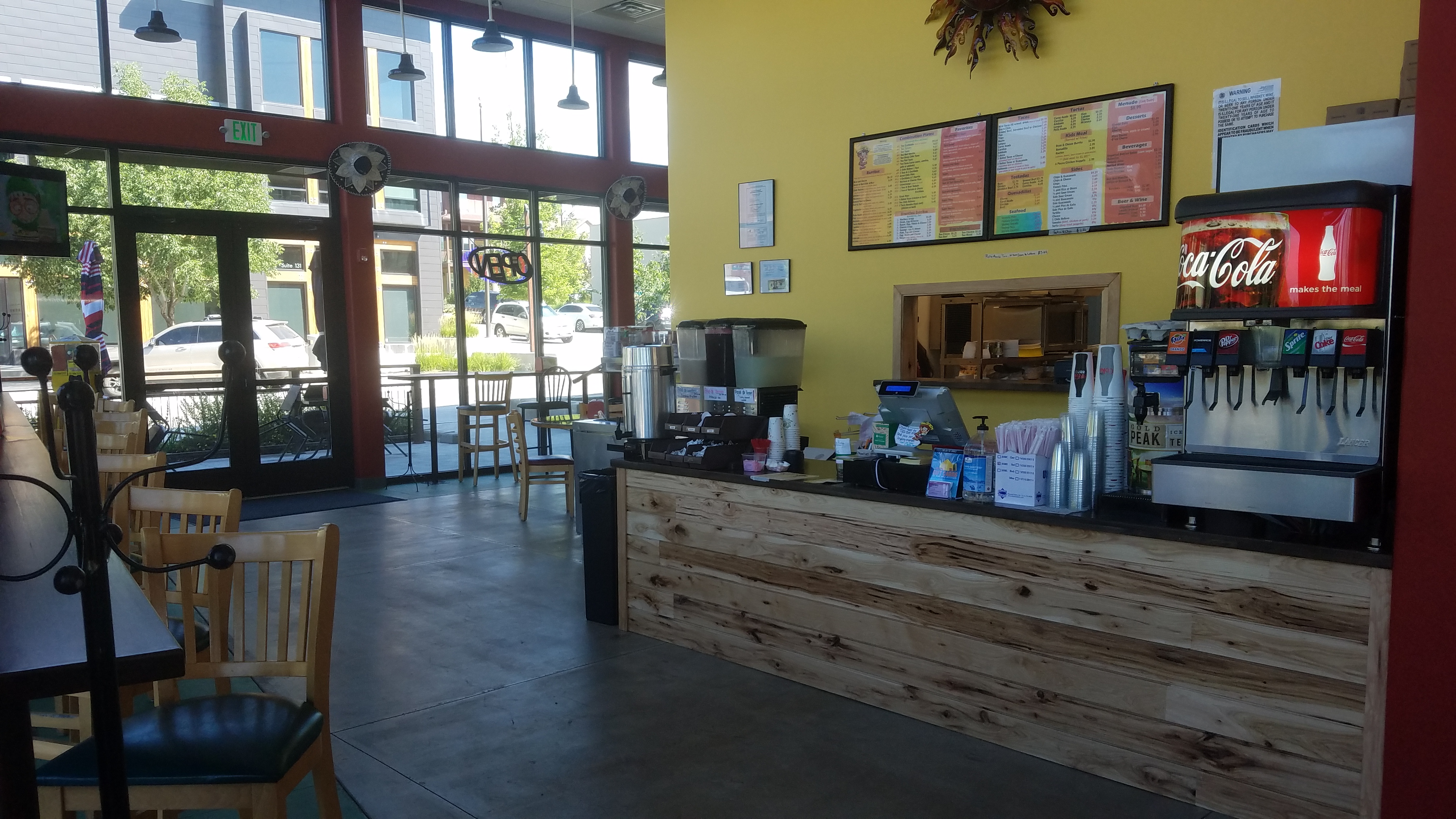 Fresh & Quick Mexican Food

Taco Boy offers amazing fresh Mexican food in the Three Springs area of Durango & Bayfield, Colorado. Come and taste for yourself in our beautiful building or our patio.
Sylvia & Juan Aguayo

The Aguayos are here to serve you fresh authentic Mexican food!  Juan Aguayo is originally from Mexico and spent most of his career in food distribution.  Sylvia is a retired corrections officer from the Los Angeles area.  Sylvia & Juan are more recently from the Huntington Park area of Los Angeles, CA. The Aguayo's have owned other restaurants before opening Taco Boy.  Come stop by and introduce yourself!